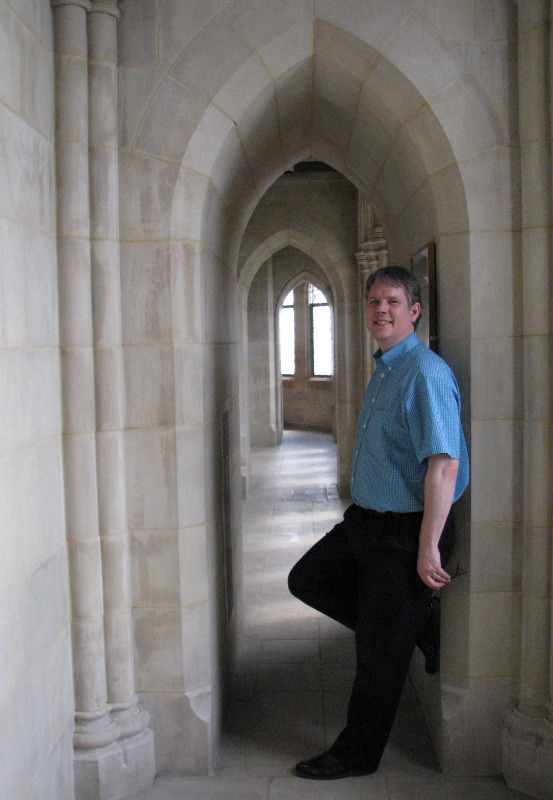 Brandt Redd is an expert in the application of Information Technology to support learning, discovery, and research. In the education field he seeks to apply principles of personalized learning to improve achievement for all students.
As Education Technology Strategist associated with EdMatrix.org, Brandt helps clients develop and refine their technology strategies, provides industry insights, informs application of technology standards, and supports invention of new EdTech offerings.
Current Efforts
Find Brandt on the Web

LinkedIn

OfThat Blog
, Education, Technology, Energy, and Trust
EdMatrix Catalog of Education Technology Standards

GitHub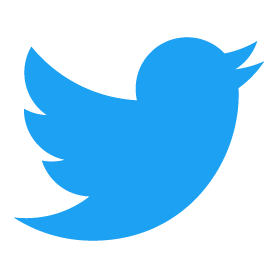 Twitter

Brandt's Bollard Blog

Mormon.org
Select Career Achievements
Professional Specialties
Education Technology Strategy
Assessment Technology
Metadata and Data Modeling
Educational Data Formats and Protocols
Information Technology and Software Engineering
Data Security and Cryptography
Information Search and Retrieval
Business Process Automation
Education
BS, Computer Science, Brigham Young University, 1990
MBA, Emphasis: Organizational Communication, Brigham Young University, 1994
Key Roles
Patents
US 20040059864 Systems and Methods for Storing and Retrieving data in a web server environment
US 20040059757 Systems and Methods for Partitioning Data on Multiple Servers
US 8019719 Systems and Methods for Partitioning Data on Multiple Servers
Favorite Things
Family, Learning, Mountains, Skiing, Programming, Photography, Hiking, Engineering, Disney, Beaches, Chocolate, Lakes, Reading, Cycling, Church, Snow, Travel, Electronics, Legos, Dogs, Games, Trees, Aircraft, Dance, Bollards, Trust.